Healthy Snacks for Your Party Goodie Bags
Sep 24,2020 | YiWan Woon
Are you hosting a party for your heatlh-concious foodie friends? Here are some healthy snack options for your goodie bags to keep them fuelled after a fun night of partying:
Dried Fruits and Nuts: Say buh-bye to high-sugared and artificially flavoured fruit candies and replace with healthy sun-dried fruits in your party goodie bags. Throw in some nuts to add some crunch to your fruit mix. 
Popcorn: Crunchy yet light, popcorn is a fun little snack to include in your goodie bag. Get creative with the seasonings you use (but keep in mind to use sparingly!) and this will be a hit! Who would say no to crunchy low-calorie wholegrain snack that is high in fibre.
Roasted Chickpeas: Want something more substantial? High in protein and fibre, homemade roasted chickpeas are quick and easy to make. Once cooled completely, pack them in nice little bags and they are good to go.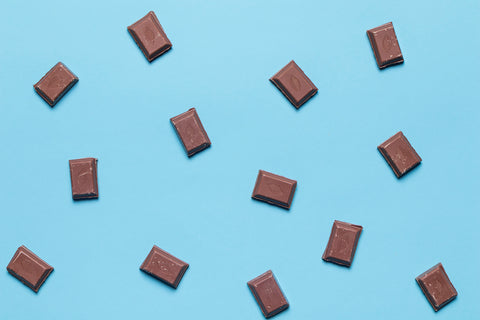 Dark Chocolate: Once considered a rare treat, it has become the great snack choice for healthy eaters. Its decadent, taste great and is high in fibre, iron, magnesium and a few other essential minerals. Include a bar of high quality dark chocolate with 70% - 85% cocoa content to keep those chocolate cravings at bay.
Gluten-free Cookies: Time to flex those baking skills and show your gluten-free friends that they will not miss out on your awesome goodie bag. Replace flour in your cookies recipe with oatmeal flour, sorghum flour, coconut flour or 13 other alternatives here. 
Who says healthy snacks are boring? Get creative with your selections and tantalise your foodie friends' taste buds. 
Comment