Celebrating the Unwavering Dedication of Nurses: 6 Heartfelt Gift Ideas
Jul 27,2023 | Agnes Beldad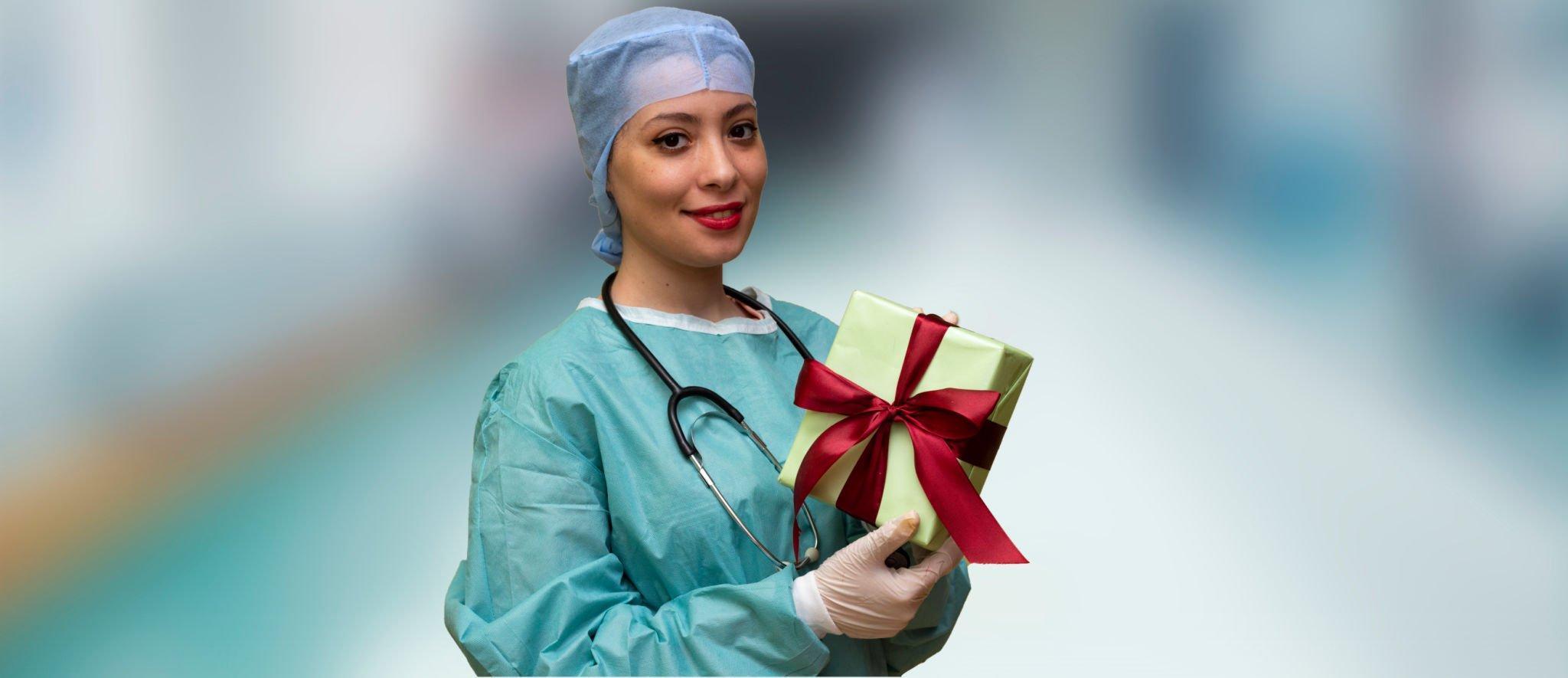 Celebrating the Unwavering Dedication of Nurses: 6 Heartfelt Gift Ideas
Amidst our busy lives, there are exceptional individuals who exhibit unwavering dedication and selflessness every day. These remarkable souls are none other than the nurses - the true heroes of healthcare. Regardless of the day, whether it's a regular workday, holiday, or weekend, they tirelessly work towards the betterment of others. As we approach National Nurse Day on August 1st in Singapore, let us take a moment to honor these incredible individuals who devote themselves wholeheartedly to the care of others.
Honouring the History of Nursing:
Nursing in Singapore holds a profound legacy that can be traced back to the courage and compassion of French nuns who laid the foundation for this honorable calling. Throughout the years, nurses have exemplified unparalleled perseverance and unwavering devotion to their profession, working tirelessly with utmost commitment.
Recognising Their Remarkable Efforts:
It is truly awe-inspiring to witness how nurses continue to save lives, surmounting numerous challenges and burnouts along the way. Their steadfast commitment significantly contributes to the advancement of health and well-being in our communities. Especially during the trying times of the pandemic, nurses emerged as the unsung leaders who guided us through the storm.
Gratifying Nurse's Day Gift Ideas:
Let's take a moment to honour and celebrate the importance of Nurse Day. We can show our gratitude and admiration for their tireless dedication to serving and helping others in countless ways. Here are six meaningful ways to express our appreciation for their invaluable contributions to society.
1. Customisable Honey Jars
If you want to show some appreciation for your Nurse, why not give them a personalized honey jar? It might seem like a simple gesture, but gifting honey has always been a sweet and wholesome way to show someone you care. Plus, honey is known for its numerous health benefits, making it a thoughtful and practical gift. So why not make your Nurse's day a little sweeter by giving them a jar of honey? It's sure to bring a smile to their face and remind them of how much they're valued.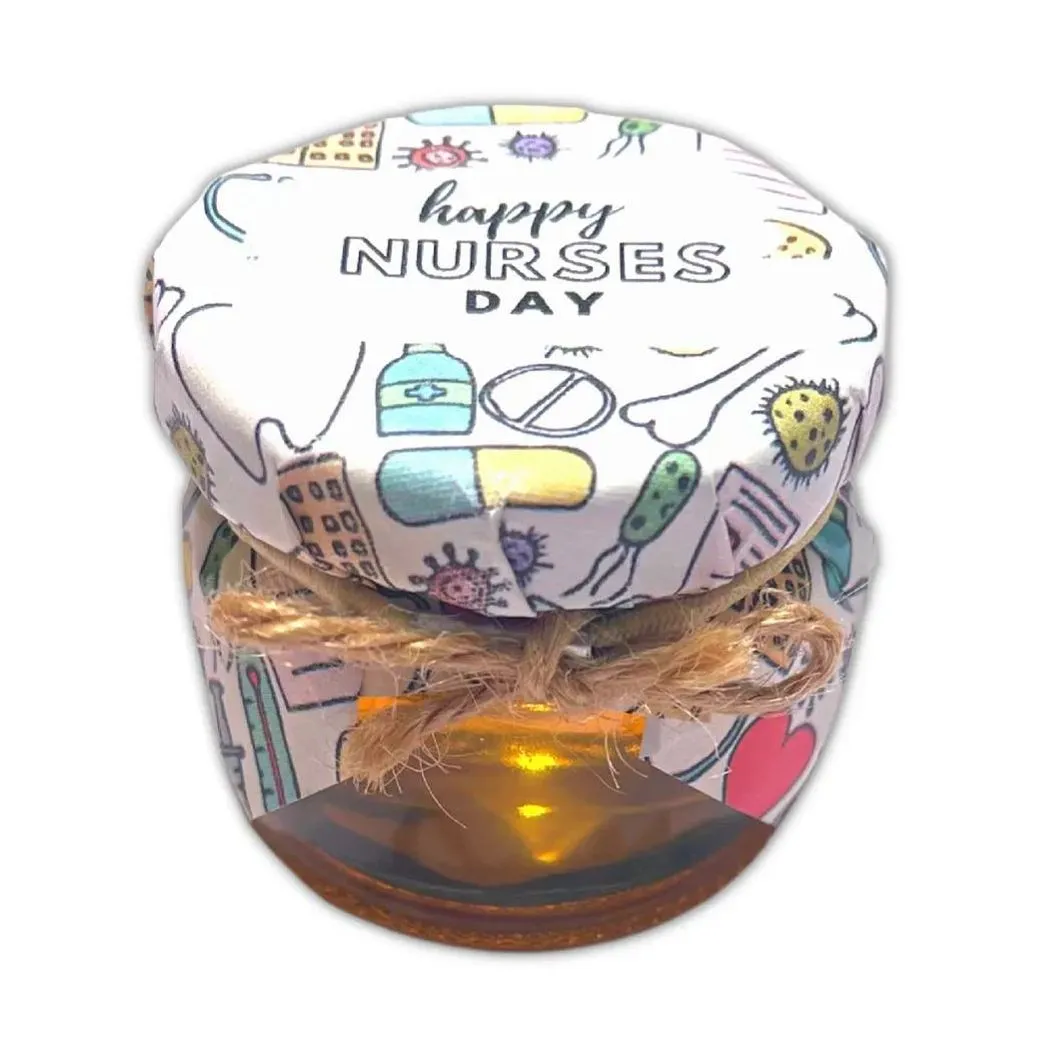 2. Thoughtful Gift Bags:
Showing healthcare workers your appreciation through gift bags is a lovely gesture. You can even opt for bags with endearing messages like "Spread Love, Not Germs" or "Bag of Joy" to remind them of your admiration for their hard work and commitment.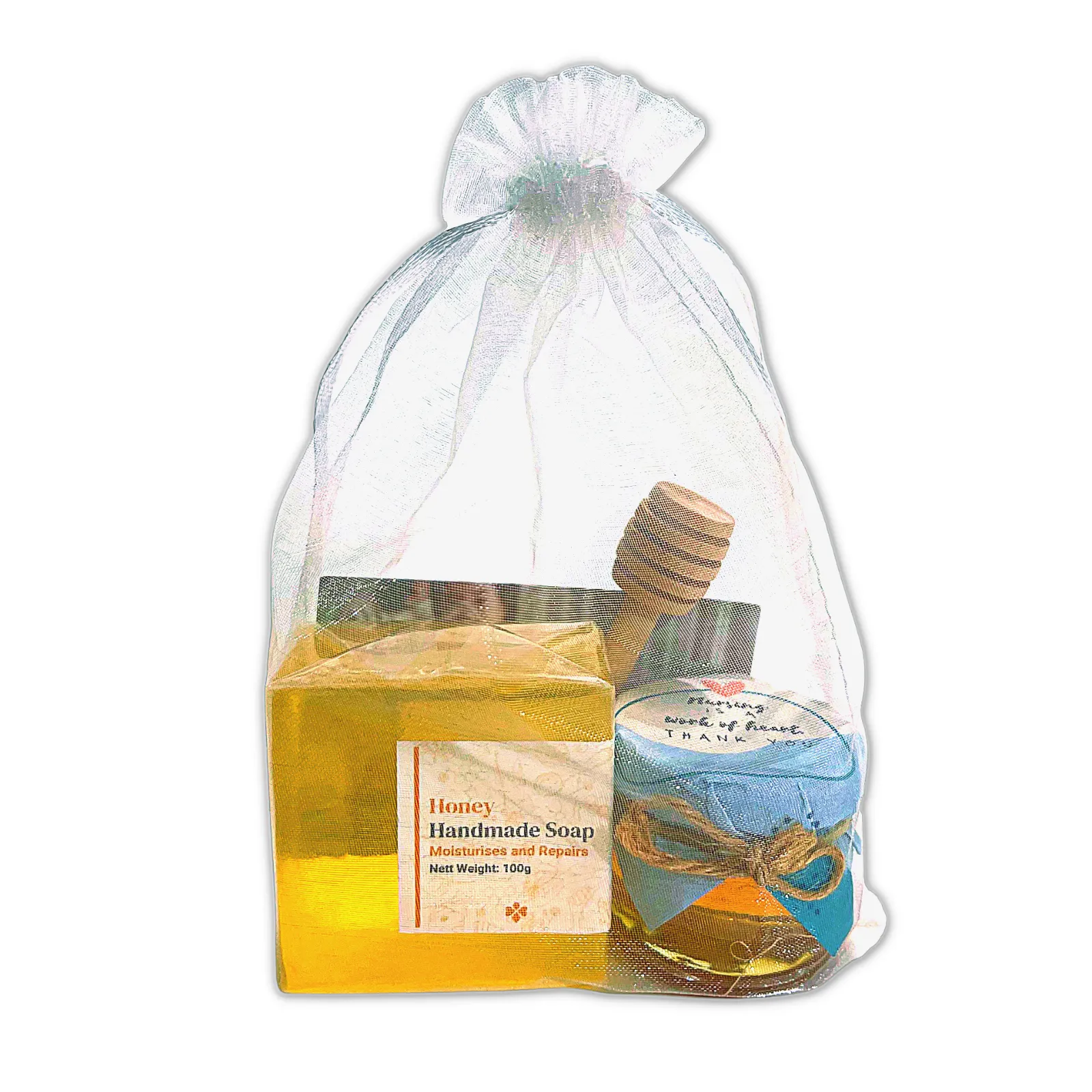 3. Heartwarming Gift Tins:
A tin filled with care items will surely bring smiles to their tired faces. Gift tins like "Blooming Concern" or "Sweet Treat Tin" ensure your appreciation sweetens their day.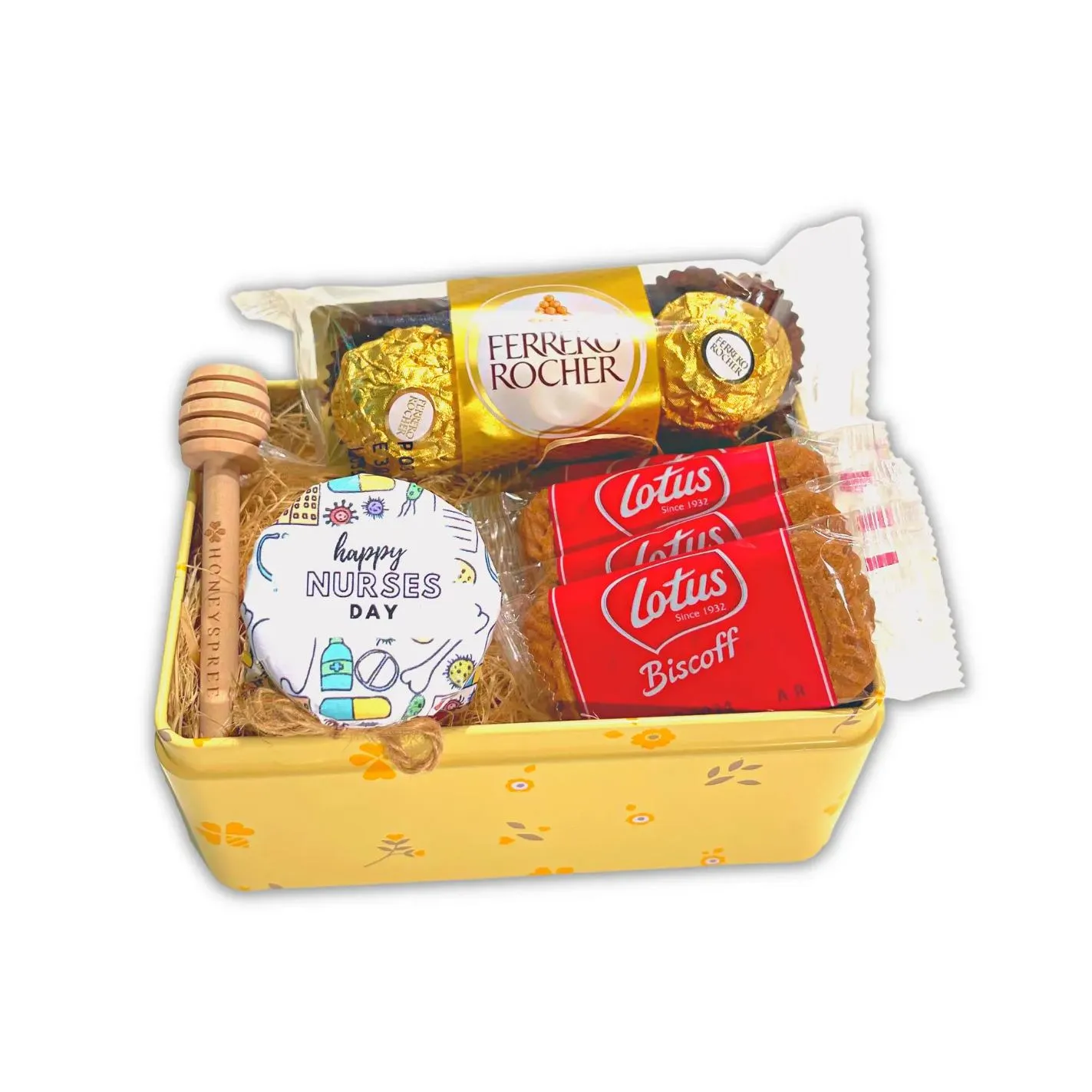 4. Handpicked Care Packs:
Care packs thoughtfully curated for nurses, such as "Nurses Treats Care Pack" or "Nurses Immunity Care Hamper," offer wellness-inspired products to boost their immunity and well-being during challenging times.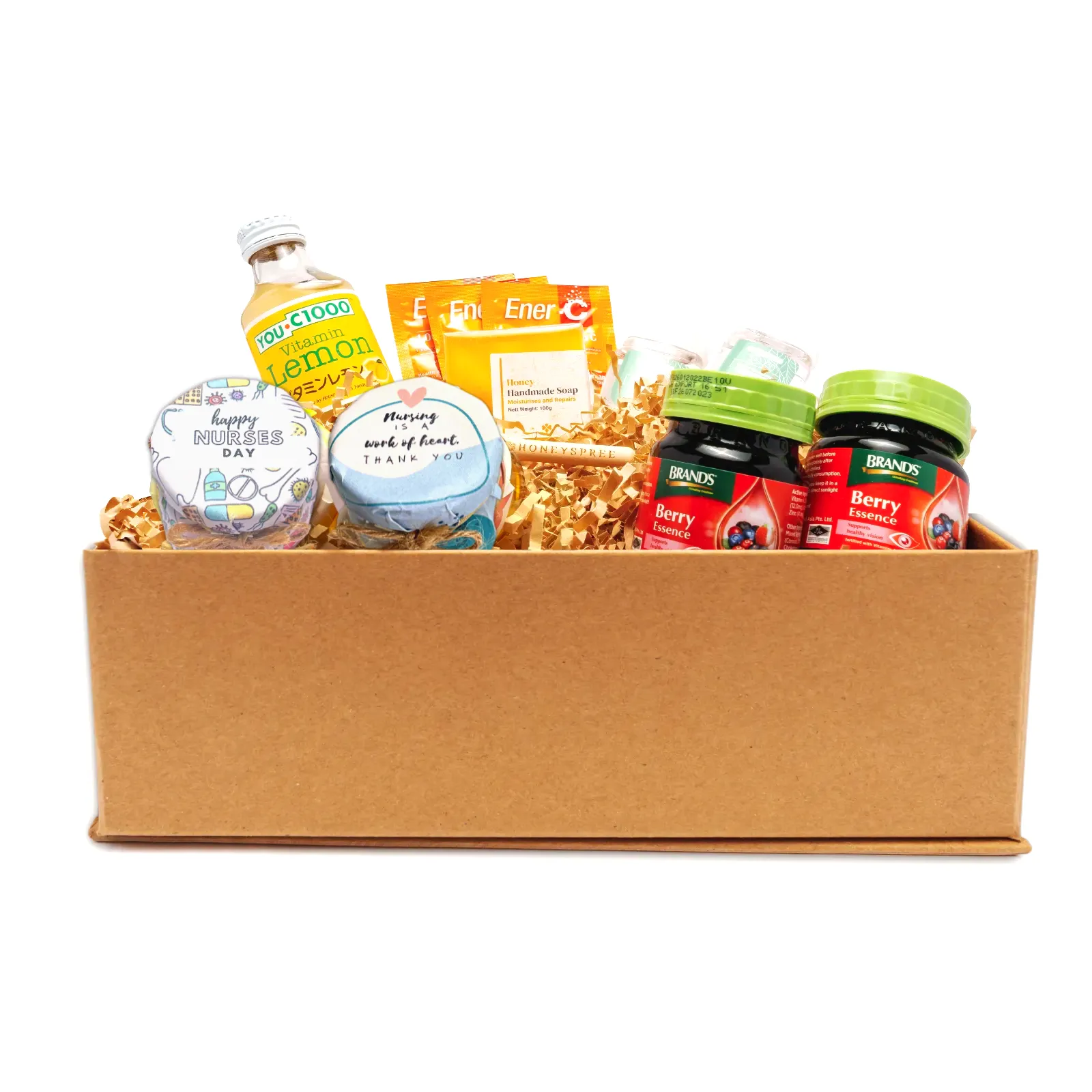 5. Premium Gift Sets:
Gift your fellow nurses with premium sets like "Nurses' Day Wellness Gift Set" or "Delightful Nurse Day Gift Set" to remind them to take care of themselves and recharge amidst their tireless dedication.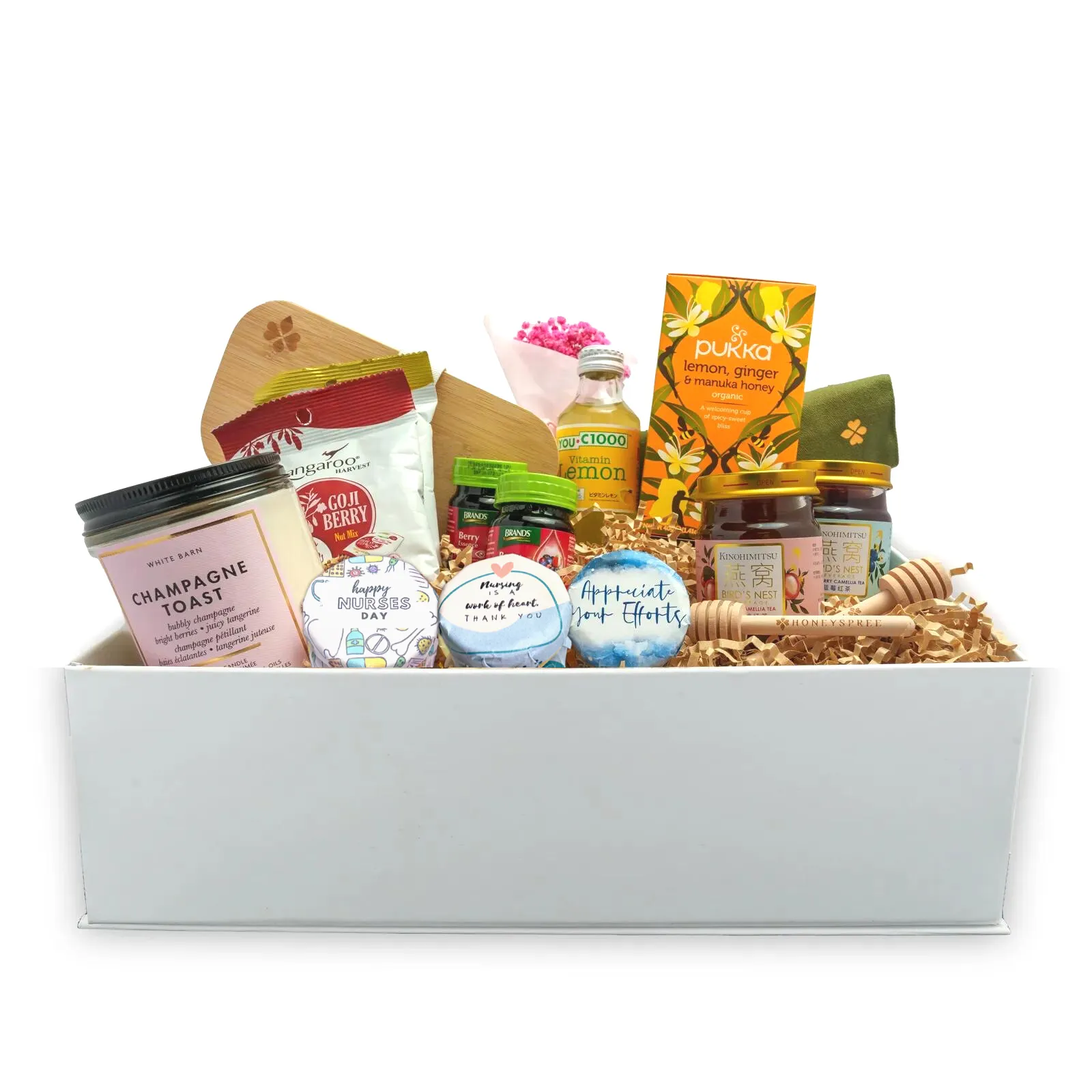 6. Heartfelt Gift Baskets:
HoneySpree's "Bloom With Gratitude Gift Basket" and "You Are Awesome Gift Basket" are expressions of admiration and appreciation for nurses' commitment to healthcare and patients.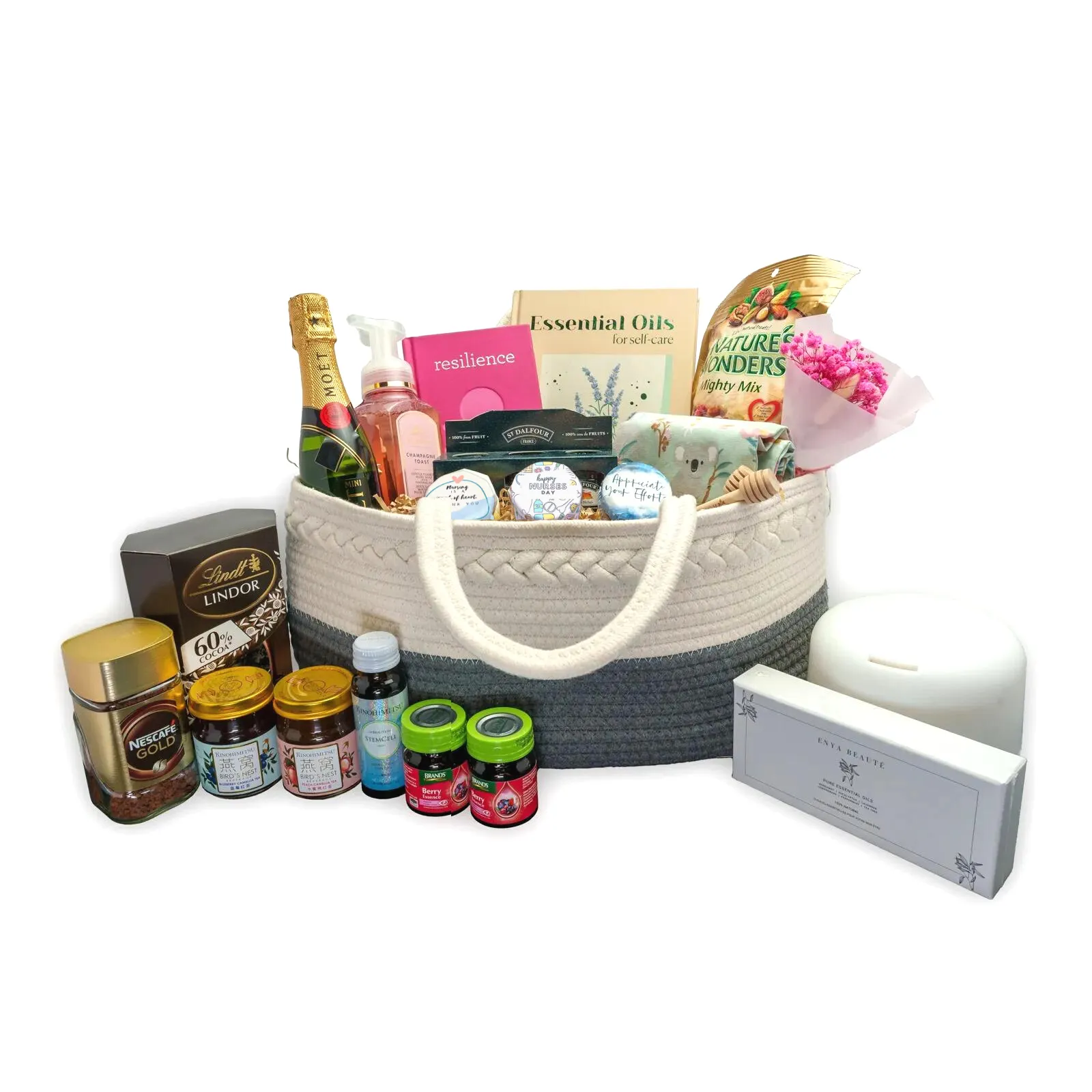 Conclusion
As National Nurse Day draws near, let us unite in honouring and celebrating the healthcare heroes who tirelessly serve and aid others. Through these considerate gift suggestions, we can express our deepest appreciation for their invaluable contributions to society. These exceptional individuals deserve all the love and recognition we can offer, reminding them that their unwavering commitment betters the world, one compassionate gesture at a time. Let us treasure and honour these genuine healthcare champions who have been beacons of hope during difficult times and continue to radiate brightly in our hearts.
Comment