Gifts for Colleagues | Christmas Gifts for Colleagues
Dec 09,2021 | Agnes Beldad
An Easy Guide to Getting Your Coworker Gifts This Holiday Season - or any time of the year!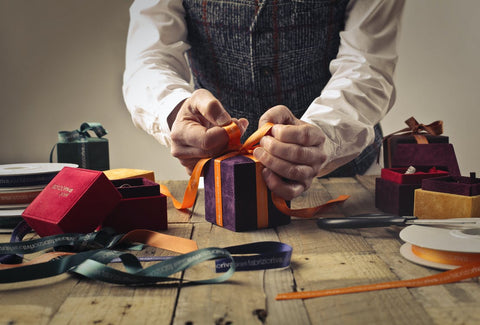 Don't know where to start when it comes to finding thoughtful gifts for coworkers on your list?
There's a good chance that no gift guide in the world will be able to answer all of your questions. Most gift guides include generic items such as candles, stationery or even yet another coffee mug.
Here are some important shopping tips to consider when getting a great gift for your favourite coworker.
Things to Consider for Your Gift Ideas
HoneySpree would like to share some questions you may ask yourself to help you pick the perfect gifts for coworkers!
We're all happy to be able to see our work bestie again this year after being stuck in our home office. Definitely eager to make the holidays extra memorable this year - many of us have lost any sense of "normalcy" that made us feel safe.
While participating in your company's secret Santa gifts party won't cure all of your problems, it's a good spot of hope and fun in an otherwise bleak situation.
This thoughtful measure is also certainly appreciated if you are gifting your favorite coworker something for his or her birthday too!
As an added bonus, finding the perfect gift for your co-worker also contributes to waste reduction. By being a little more mindful of our choices, we won't be wasting time, money and energy in getting a generic item that the recipient won't use or appreciate.
Without further ado, here are the questions you should ask yourself when choosing the best gifts for your co-workers.
What do they like to do in their spare time?
Perhaps your co-workers have told you about what they like doing in their free time.
Is it possible to purchase a product that will assist them in their hobby? Can you offer them something that will allow them to devote more time to this hobby?
Consider painting supplies for a painter, unique tools or ingredients for a home cook, such as a cocktail kit.
For those with a green thumb, get something different like desk cacti or succulents! It's a sweet, low-key gift that your co-worker can display on their desk year-round.
Are they "shorter" on cash or time?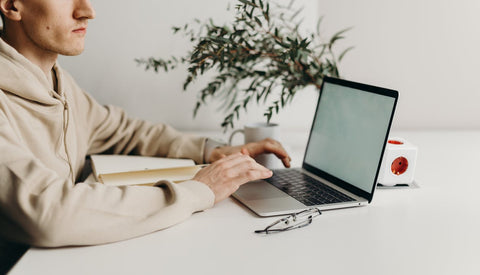 The majority of people have either more free time or more free money. Of course, some of us are short on both, but one is usually more pressing.
Offer something to make your co-worker's life "less full."
For someone who is short on time, consider food gifts to help cut down on meal preparation after a stressful day. Check out our Christmas gift hampers to help you get started. You can even build your own DIY gift set tailored for your best friend at work!
On the other hand, a gift card could be useful for someone who is low on cash. This gift card could be applicable for practical needs such as at a department or grocery store. If you want to treat your friend to something unique, you can gift digital cards by SMEs for something truly one-of-a-kind. You'll also get brownie points for helping out the community while you're at it!
What are their favourite ways to unwind?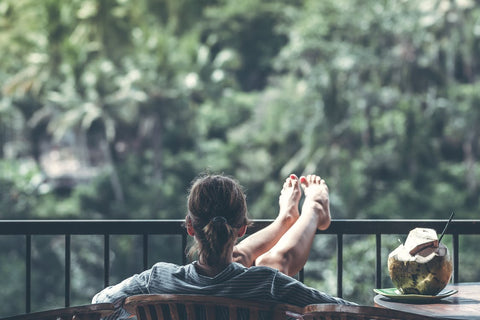 Take into account how your co-worker prefers to unwind and spend their free time.
Can you provide them with a chance to unwind in their preferred manner? Perhaps they enjoy massages, manicures, or aromatherapy?
A thoughtful and great gift would allow them to indulge more in their favourite manner to unwind!
Is there a particular food or indulgence that they enjoy?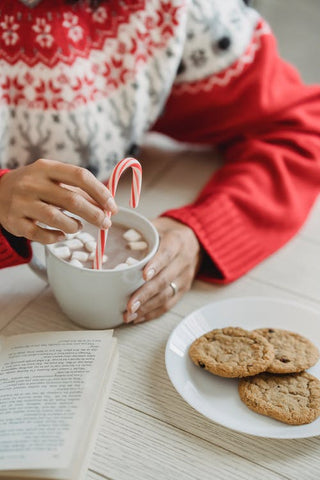 They say food is the way to someone's heart!
If you have a colleague with a sweet tooth, you can buy snack assortments and hampers with a variety of delectable treats like dark chocolate, Biscoff cookies, and more! For the tea enthusiast in your office, opt for a modern tea set and try to include their favourite black or green tea.
What have they discussed as a possible purchase for themselves?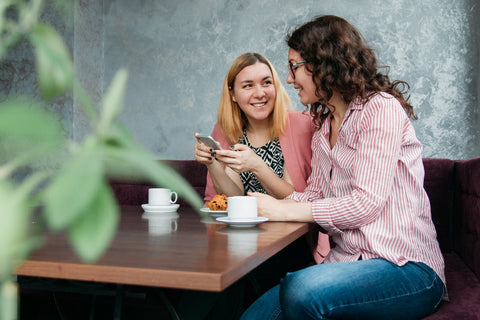 Have your co-workers mentioned wanting to buy something, but ended up not getting it?
We find that these are the best gifts to get anyone as it shows you paid attention to something unique about them. It's also the perfect way to ensure your co-worker appreciates and actually uses your present.
Maybe your work bestie has been expressing a desire to reduce their carbon footprint? You could get them a thermal water bottle to store both hot coffee and cold drinks. Another good suggestion would be a reusable food kit to reduce plastic waste when tapao-ing lunch!
Do they have a favourite charity or cause that you could donate to?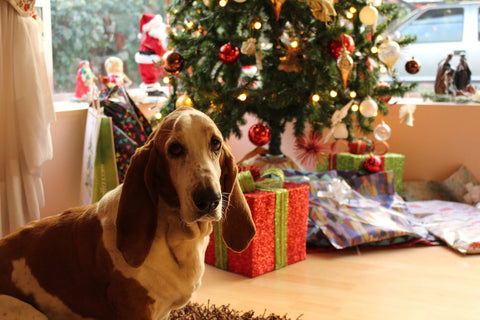 Today's age of crowdfunding has made this process easier and safer. Facebook's fundraising feature allows you to attach the details of your preferred charity along with an end goal.
Your co-worker may have expressed a desire to not receive gifts this year. If you're friends on Facebook, you can check their profile to see if they opted to have friends donate gift shopping money to a noble cause instead.
Then, all that's left to do is let them know!
Is your gift practical?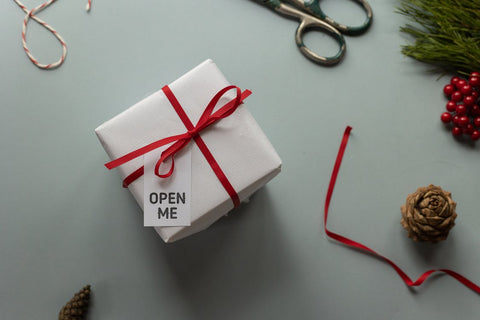 Would they choose a gift basket of everyday basics over something extravagant, despite the fact that it may not be as entertaining or exciting?
If you have a practical gift recipient, put together a basket with their favourite everyday products, such as shampoo and conditioner, toothbrush, a delightful piece of chocolate, or even their favourite loaf of bread.
Remember: the recipient, not the donor, is the focus of the gift. Also, what is practical for one of your co-workers may not be liked by another.
For example, the tech geek in your team may be overjoyed to receive a smart plug, but the office fashionista might prefer a stylish reusable face mask instead.
Get the Perfect Gift with HoneySpree!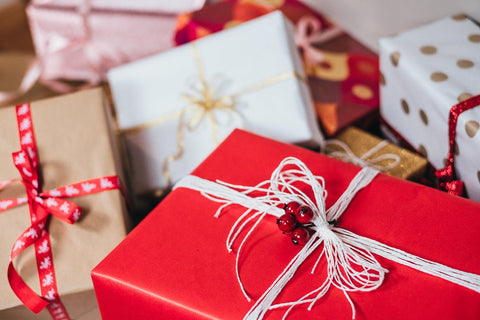 If one of these questions prompts an idea for a gift but you're not sure where to look, Google it. Check out the popular reviews to get an accurate perception of the product before purchasing.
Best of luck with your gift-hunting!
While you're at it, do check out our Christmas gift collection. Who knows, you may just stumble upon the perfect present for your co-worker.
Comment